Experience the Convenience of Contact Lenses
Eyeglasses are a fantastic accessory, but sometimes they can interfere with our day-to-day lives. Let's take off the rose-colored specs for a second and imagine a life of unobstructed vision:
Hot, humid days without fogged-up lense; no more frantic fingerprint cleaning during the most intense parts of that famous blockbuster movie; enjoying a rainstorm without the water droplets; and never again getting your glasses knocked off during a particularly spirited game of basketball.
Sounds pretty good, doesn't it?
If you have ever considered making the switch to contact lenses, this is the perfect time to give it a try. There have been significant advances in contact lens technology, and the transition is easier than ever. If you have a more complicated prescription, our team can provide a consultation for specialty contact lenses.
At Pacific EyeCare Optometry, we offer contact lens exams and fittings in a professional and friendly environment. Book a contact lens exam today, and we can work together to find the perfect fit for you!
Your optometrist will spend a little more time with you during a contact lens exam. This type of exam requires a few extra minutes for additional measurements, and you will need to answer a few lifestyle questions to make sure we recommend the perfect pair of lenses for your eyes.
Contact lenses sit directly on your eye, and your prescription may change to make room for this adjustment. Your optometrist will need to consider your overall eye health when determining which lenses may be the best fit for you.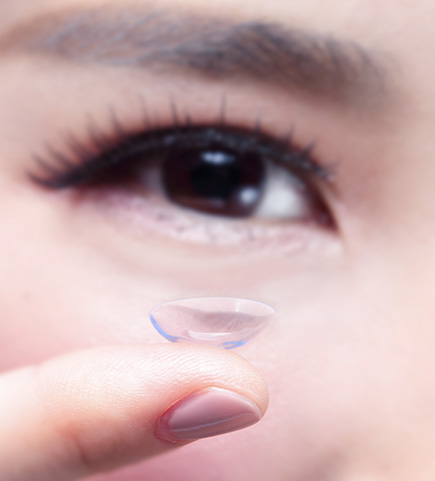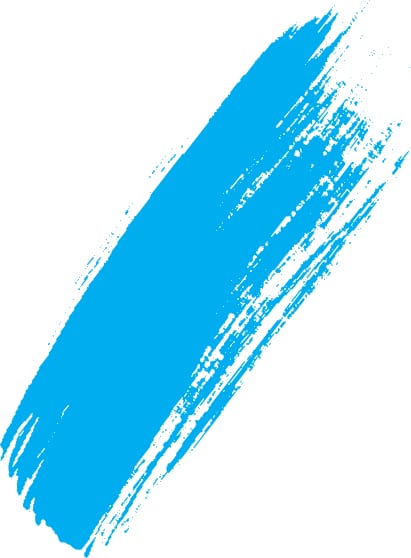 Your Contact Lens Fitting & Trial
Contact lens fittings are your next step towards freedom from eyeglasses! Everyone's eyes are different, and we want to make sure that your receive the perfect pair of lenses for your lifestyle and eye shape. Once our doctors have found the best possible fit, you will receive your first trial pair of contact lenses.
Adjusting to contact lenses can take time, and sometimes more than one trial pair is necessary. Regular check-ins with your optometrist will help you transition into your new frame-less life.
Maintenance & Care for Your Contact Lenses
Taking care of your contact lenses is a different experience than caring for your eyeglasses, and we are here to walk you through the process. We want to make sure that your lenses have a long and happy life, and we'll go over all the maintenance and care tips you need to know before you head home with your new contacts!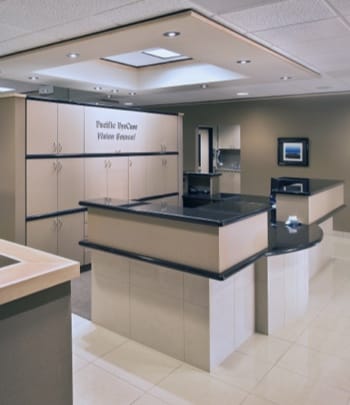 Our Location
Come and visit us in Los Angeles. You'll find our practice on W. Washington Boulevard, between Laurent's "Le" Coffee Shop and Choco Vivo Cafe, on the same block as the Brasil Brasil Cultural Center. We have metered parking right out front and rooftop parking you can access via Colonial Avenue!
12461 W. Washington Boulevard

Los Angeles

,

CA

90066
Our Hours
Monday

:

9:30 AM

–

5:30 PM

Tuesday

:

9:00 AM

–

5:30 PM

Wednesday

:

9:00 AM

–

5:30 PM

Thursday

:

9:00 AM

–

7:00 PM

Friday

:

9:00 AM

–

5:30 PM

Saturday

:

8:00 AM

–

12:00 PM

Sunday

:

Closed