Freedom From Eyeglasses
Any fashionista will tell you that the perfect pair of specs will make an entire outfit, but have you ever stopped to imagine life without contact lenses or glasses? At Pacific EyeCare Optometry, we can make your dreams of unencumbered vision a reality!
If you're interested in exploring what's beyond contact lenses and eyeglasses, laser eye surgery may be the next step for you! LASIK is the most common eye procedure, often used to help correct myopia, hyperopia, and astigmatism.
However, laser eye surgery is not for everyone, and some conditions can affect your candidacy for the procedure. We recommend contacting us directly to discuss your surgery options.
Consultations & Co-Management
The Consultation
The Consultation
Your consultation will consist of a comprehensive eye exam to determine if you are a candidate for laser eye surgery.
We will look for any eye conditions that may affect the result of your surgery, such as:
Frequent eye infections
Diabetes and other existing conditions
Your optometrist will want to discuss any risks involved with the procedure and talk about expectations about the surgery. It is essential to discuss that although many patients experience 20/20 or 20/40 vision after the operation, there is a possibility you still need prescription lenses.
Following your consultation, we will refer you to an ophthalmologist for the surgery.
The Co-Management Process
At Pacific EyeCare Optometry, we co-manage your recovery process from laser eye surgery and schedule a series of appointments to ensure that your eyes are healing as they should be.
You can expect a few side effects after the procedure, and we will work with you to ensure that your recovery stays on the right track. Side effects from laser eye surgery include:
Sensitivity to light
Blurred vision
General discomfort
We recommend that our patients contact us immediately if any of the above side effects appear to be escalating.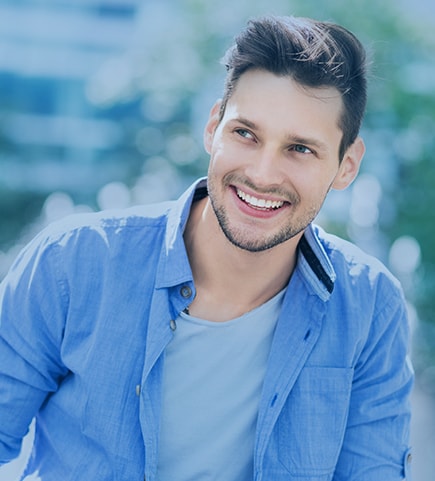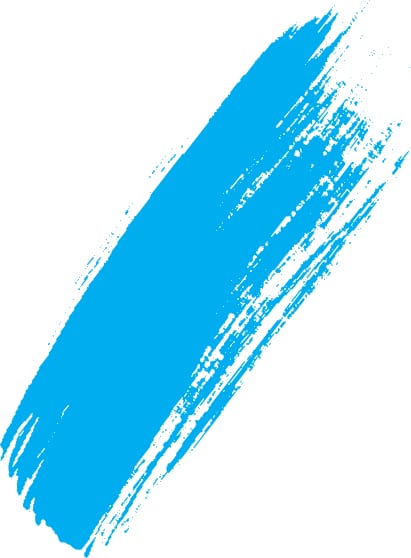 LASIK Eye Surgery
During the surgery, your ophthalmologist uses numbing drops to prepare your eyes for surgery. Following this, the surgeon will make a small incision in the top corneal layer. This incision creates a thin "flap" that your ophthalmologist will fold over to get access to your underlying corneal tissue. Your cornea is then reshaped to the desired prescription using a preprogrammed laser.
Is Laser Surgery Right For You?
There are many things to consider when it comes to laser eye surgery, and we will be with you step-by-step to ensure optimal results. If you are interested or have any questions about the procedures, book an appointment with our team.
Let us help you find the best solution for your vision!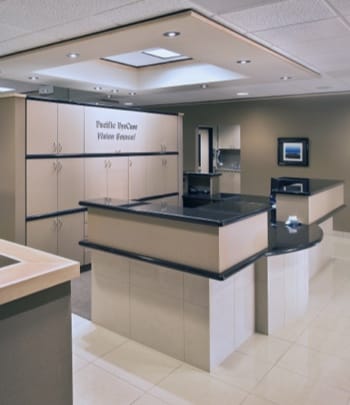 Our Location
Come and visit us in Los Angeles. You'll find our practice on W. Washington Boulevard, between Laurent's "Le" Coffee Shop and Choco Vivo Cafe, on the same block as the Brasil Brasil Cultural Center. We have metered parking right out front and rooftop parking you can access via Colonial Avenue!
12461 W. Washington Boulevard

Los Angeles

,

CA

90066
Our Hours
Monday

:

9:30 AM

–

5:30 PM

Tuesday

:

9:00 AM

–

5:30 PM

Wednesday

:

9:00 AM

–

5:30 PM

Thursday

:

9:00 AM

–

7:00 PM

Friday

:

9:00 AM

–

5:30 PM

Saturday

:

8:00 AM

–

12:00 PM

Sunday

:

Closed