Specialized Care for Cataracts
Cataracts occur when your eye's lens becomes more rigid, appearing as a milky, opaque clouding on the ordinarily transparent lens. Cataracts are part of the aging process, but this condition can be exacerbated by diabetes, sun damage, smoking, and high blood pressure.
If you have cataracts, the team at Pacific EyeCare Optometry can help you co-manage your condition. We are committed to providing the best options for your overall visual health. Call us today for more information!
Managing Your Condition
In the beginning stages of cataracts, your optometrist can prescribe glasses or contact lenses to correct refractive errors and provide you with clearer vision. As this condition progresses, it can severely affect the quality of your eyesight.
The only way to remove a cataract is by surgery. Pacific EyeCare Optometry offers consultations and co-management options for your cataract surgery. Give us a call to discuss the best course of action for your treatment.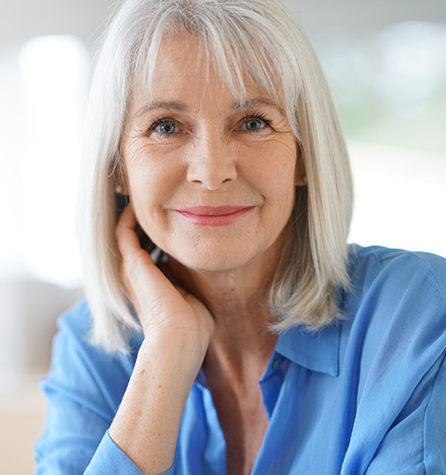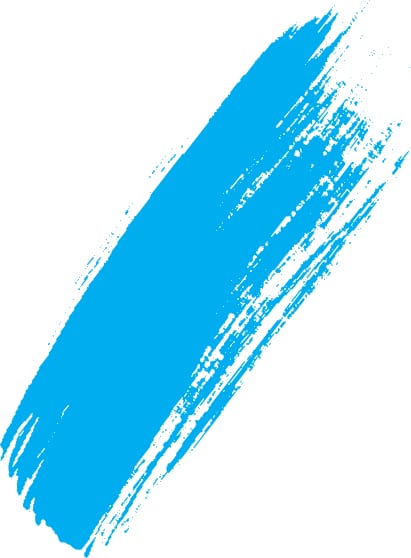 Consultations & Cataract Surgery
A surgery consultation consists of a comprehensive eye exam and an interview. Our optometrists will determine if any factors will affect your recovery from the procedure. If you can have the surgery safely, our practice will refer you to one of our trusted ophthalmologists.
Typically, cataract surgery takes less than 1 hour to complete. First, your surgeon uses eye drops to dilate your pupils, then provides a local anesthetic as a numbing agent. Following this, the surgical team will remove your clouded natural lens, replacing it with a synthetic lens.
The Path to Recovery
Following the removal of your cataracts, you'll be scheduled a series of follow-up appointments at Pacific EyeCare Optometry to help ensure a swift and easy recovery from surgery.
Here are a few symptoms to watch for:
Vision loss
Persistent pain, even after using pain relievers
Increasing redness in the eyes
Eyelids swelling
Help is Available
Our patients with cataracts can expect compassionate care for their vision and a focus on positive outcomes. If you want clearer eyesight, give us a call today. We can help manage your condition, and work with you to figure out the next steps.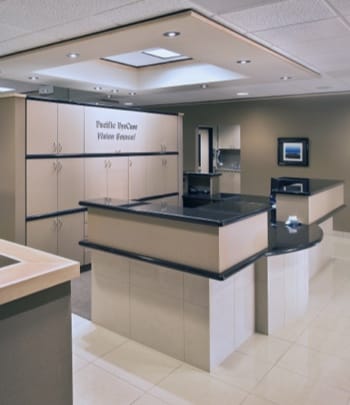 Our Location
Come and visit us in Los Angeles. You'll find our practice on W. Washington Boulevard, between Laurent's "Le" Coffee Shop and Choco Vivo Cafe, on the same block as the Brasil Brasil Cultural Center. We have metered parking right out front and rooftop parking you can access via Colonial Avenue!
12461 W. Washington Boulevard

Los Angeles

,

CA

90066
Our Hours
Monday

:

9:30 AM

–

5:30 PM

Tuesday

:

9:00 AM

–

5:30 PM

Wednesday

:

9:00 AM

–

5:30 PM

Thursday

:

9:00 AM

–

7:00 PM

Friday

:

9:00 AM

–

5:30 PM

Saturday

:

8:00 AM

–

12:00 PM

Sunday

:

Closed